I hated every minute of training, but I said, 'Don't quit. Suffer now and live the rest of your life as a champion.'
Muhammad Ali
St. Anthony Today
Culture Shock Hip Hop at lunch today
Dr. Olmsted testing in ELL room
The Play Store comes to Chrome OS, but not the way we were expecting
Under the hood, Google takes a brand new approach to Android apps on Chrome OS.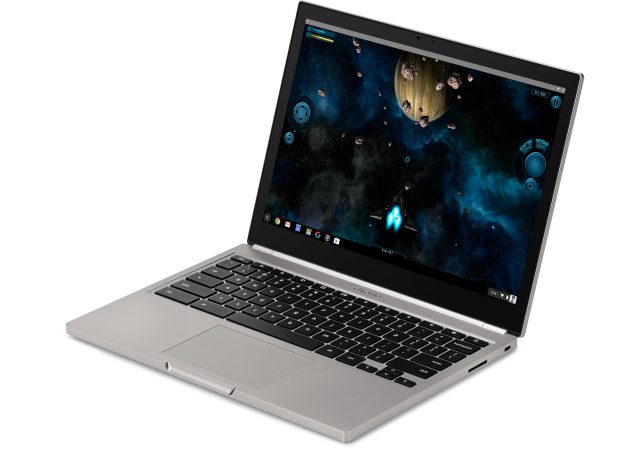 MOUNTAIN VIEW, Calif.—It's really happening. Android apps are coming to Chrome OS. And it's not just a small subset of apps; the entire Google Play Store is coming to Chrome OS. More than 1.5 million apps will come to a platform that before today was "just a browser," and Android and Chrome OS take yet another step closer together.
In advance of the show, we were able to sit down with members of the Chrome OS team and get a better idea of exactly what Chrome OS users are in for. The goal is an "It just works" solution, with zero effort from developers required to get their Android app up and running. Notifications and in-line replies should all work. Android apps live in native Chrome OS windows, making them look like part of the OS. Chrome OS has picked up some Android tricks too—sharing and intent systems should work fine, even from one type of app or website to another. Google is aiming for a unified, seamless user experience.
Starting in early June, developer channel builds of Chrome OS will see a pop-up message allowing them to opt-in to Google Play and Android app compatibility. This will roll out to touch-enabled Chromebooks first in the "M53 Dev" version, with support for non-touch devices coming soon after. We were told a full-scale rollout to the Chrome OS stable channel should happen sometime in September or October.
More here – article suggested by Rob Long
Related articles

The following two tabs change content below.