Life isn't about finding yourself. Life is about creating yourself.
George Bernard Shaw
St. Anthony Today
FIRST School-wide Waste Audit for 2016-2017
Y Kids Academy – 8:30 Grade 6
Notre Dame visit to school for grade 6 – 1:45 pm
Goodlife Gymnastics – Grade 3 2:00 PM
UGM at Hellenic Center for all OECTA members Starts at 4:30 pm
PD Activity for today – try to build a Board in Discovery – a great way for students to collect materials they are working on.  If you make one, please send it to me.  Thanks  Paul
Link to Board Builder Instructional Page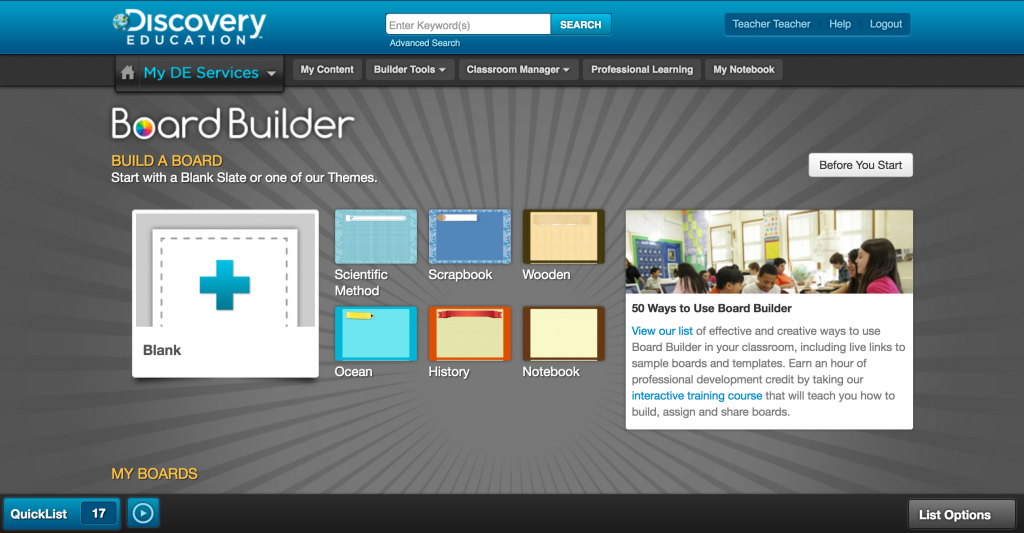 and finally – tweeted by Tom DiAmico – link in the title if you want to read more – good addition to your Digital Citizenship lessons
By Frank W. Baker
"Dewey Defeats Truman" read the large font headline on the front page of The Chicago Daily Tribune for the issue published the night of the 1948 presidential election. The headline was wrong: Harry Truman HAD won.
The paper went to press before the final votes were counted. Truman, on a whistle-stop train tour, famously held up the erroneous headline, with a big smile on his face.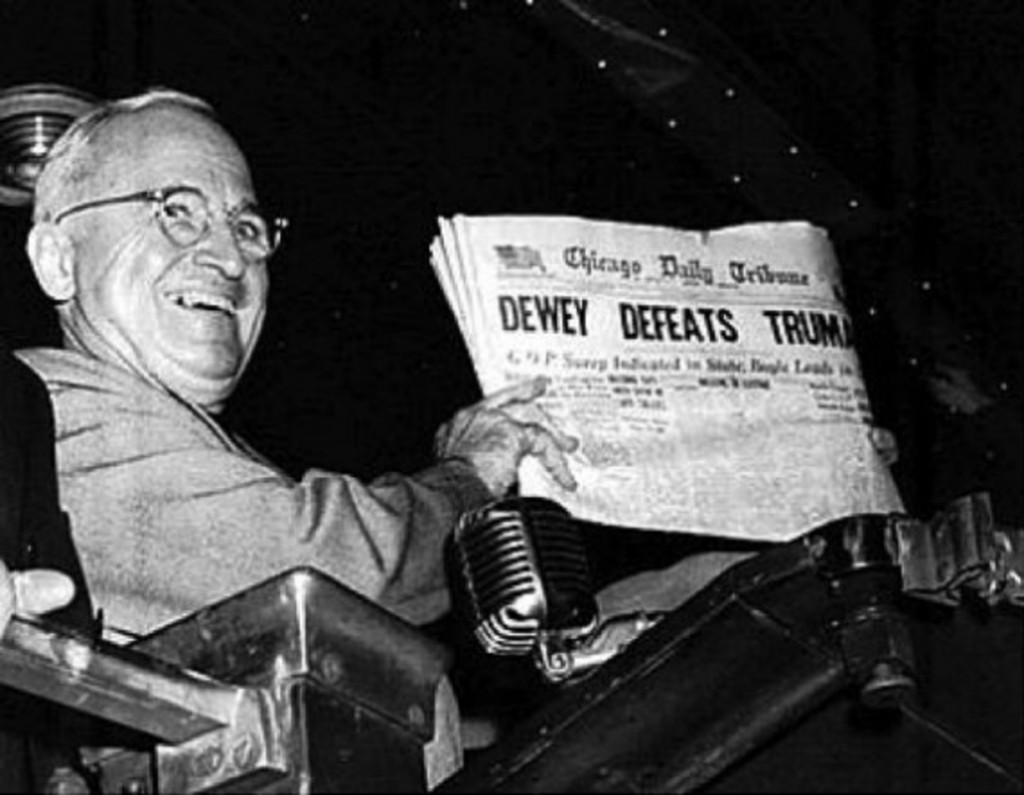 That famous incident was not fake news. But today, media consumers are being exposed to deliberately manipulated headlines in the news – via email and social media such as Facebook and Twitter. Even traditional "legitimate" media have gotten into the act.
GOP nominee Donald Trump was fond of repeating his plan to deport illegal immigrants, and the Boston Globe newspaper (a decidedly anti-Trump paper) decided to show readers what a future Trump presidency might mean. It created this fake headline along with other fake stories. This is what readers were exposed to: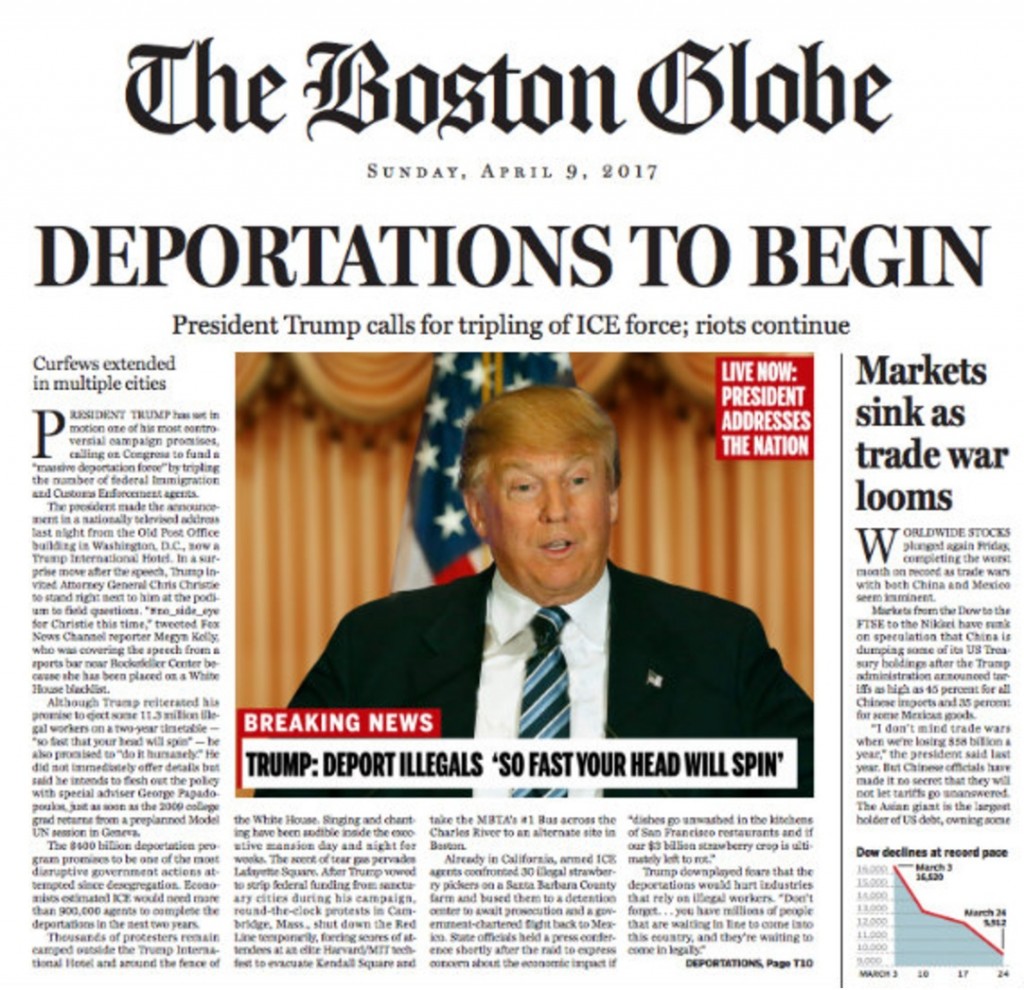 The following two tabs change content below.