The best and most beautiful things in the world cannot be seen or even touched – they must be felt with the heart.
St. Anthony Today
Pizza Today!
Dairy Presentations today:
Friday, November 25
8:45-9:30 (17 students)
Grade 3
topic "From Moo to You: Processing"
10:05-10:50 (23 students)
Grade 4/5
topic "Dairy Goodness: Making the Most of Milk"
12:20-1:05 (10 students)
PLC PM Class
topic is "Dairy Farming"
1:15-2:00 (23 students)
Kindergarten Classes
topic "Dairy Farming"
Goodlife Fitness M Chartrand's class
Swimming at Plant Bath grade 5/6 class
St. Anthony Superstars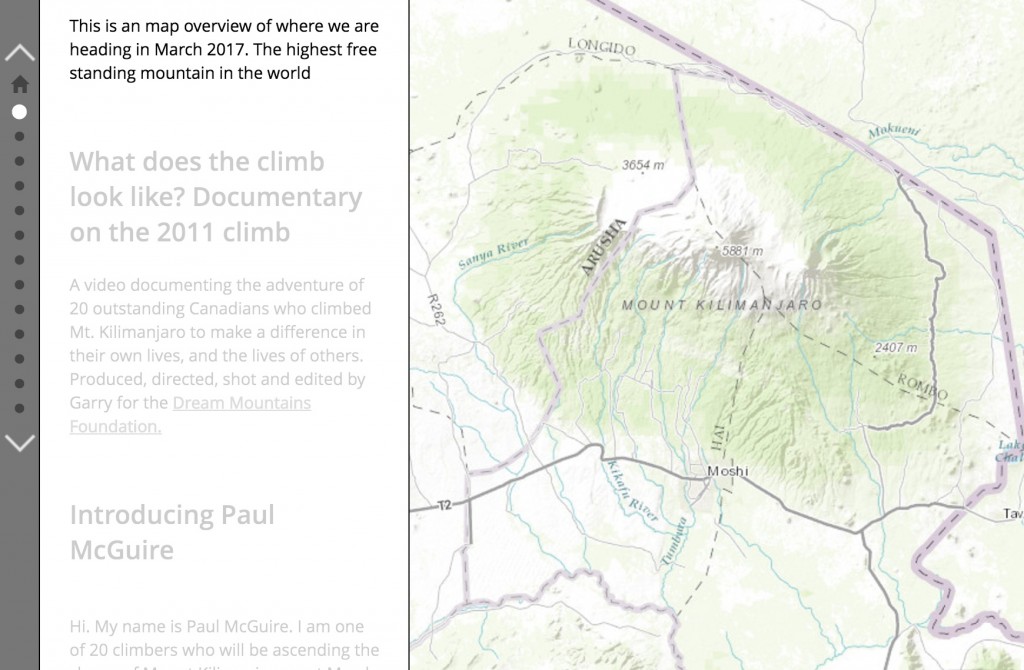 Good article to read if you would like to follow my climb to Kilimanjaro this spring

The following two tabs change content below.