How often have we heard stories on how books have restored or saved people?  We heard it at Christian Community Day this year, we see it in our own students.  Here is another story that shows the power and the importance of our Learning Commons as the heart of our school.

Paul

Maya Angelou on How a Library Saved Her Life
"A library is a rainbow in the clouds."
"You never know what troubled little girl needs a book,"Nikki Giovanni wrote in one of her poems celebrating libraries and librarians. "Knowledge sets us free, art sets us free. A great library is freedom," Ursula K. Le Guin asserted in her beautiful essay on the sacredness of public libraries. "When a library is open, no matter its size or shape," Bill Moyers wrote in his introduction to this photographic love letter to public libraries, "democracy is open, too."
But no one has articulated, nor lived, this liberating and salvational function of libraries more fully than Maya Angelou (April 4, 1928–May 28, 2014).
In the autumn of 2010, shortly before Dr. Angelou received the Presidential Medal of Freedom, Harlem's Schomburg Center for Research in Black Culture — a research division of the New York Public Library — acquired her papers. She visited NYPL for a public event celebrating the occasion, during which she broke into song to illustrate the life-saving role libraries have always played in the lives of the people during the darkest of times. She went on to share the story of how a library had saved her own life as a child.
Published on Oct 10, 2012
October, 2010 – The Schomburg Center for Research in Black Culture's Director, Howard Dodson, and New York Public Library President Paul LeClerc announce the acquisition of the personal and professional papers of Dr. Maya Angelou.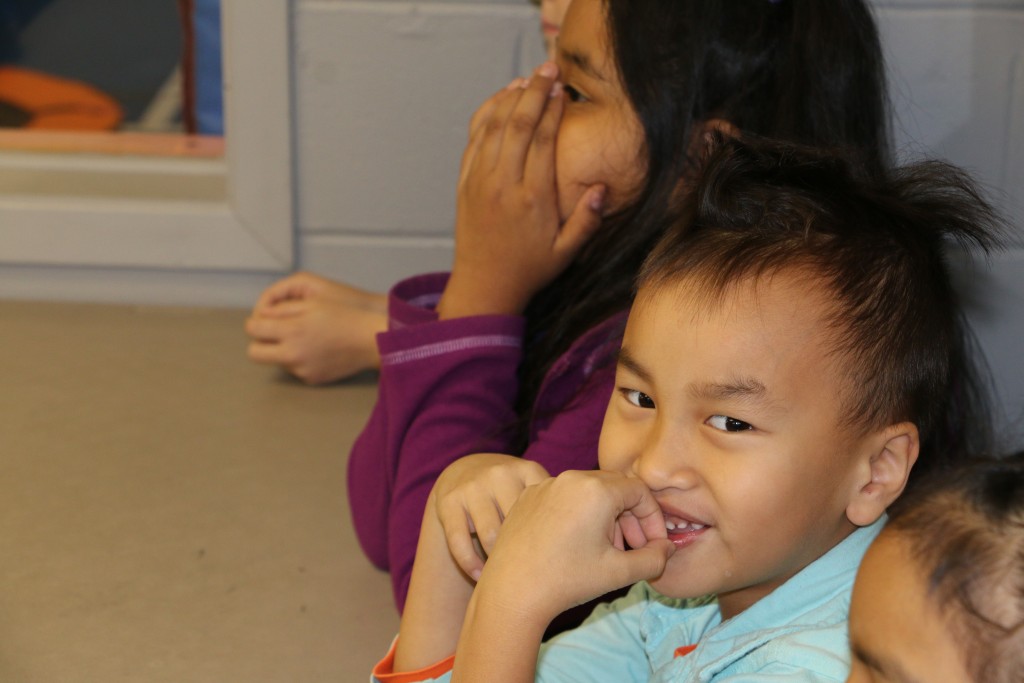 St. Anthony This week
Monday, November 28
Rec LINK Office Hours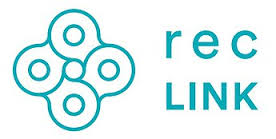 Nahima Mohamed,
Family Coordinator
OCH Foundation for Healthy Communities
Office: (613) 422-1555
Mobile: (613) 857- 5677
Fax: (613) 422-4556
Email: recLINKcoordinator@OCHFoundation.ca
Dalhousie Community Centre
755 Somerset Street West, 3rd Floor, Ottawa, Ontario K1R 6R1
Monday, November 28th
9:00 to 10:00 – Group 1 (50 Kids)
Grade 3 Ms Solymar  (16 students)
16 Students
10:30 to 11:30 – Group 2 (50 Kids)
Grade ⅘ Troccoli (23)
Grade ⅚ Colaiacovo (26)
49
Tuesday, November 29
Lunch Lady in today order here
Gym closed, Advent songs practice
Goodlife – Ms Troccoli 12:50 – 1:50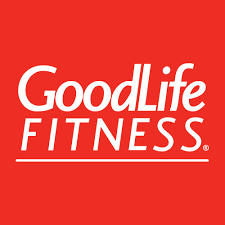 Wednesday, November 30
Wastefree Wednesdays
Y Kids Academy – Final session
Celebration of November birthdays
Guest Reader Session in Mrs.Rupnik's class- AM- Grade 4 student at 9:30 and 12:15-12:30 Ms. Lindsey Barr
Goodlife Gymnastics – Grade 3 Ms Solymar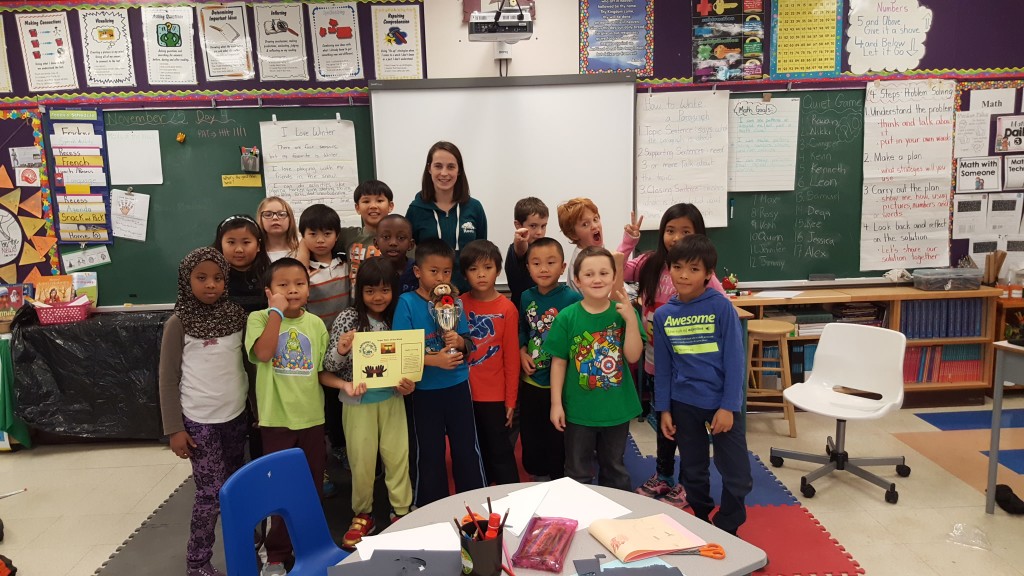 Thursday, December 1
Papa Jack popcorn
Our 5/6 class will be selling Papa Jack popcorn every 2nd Thursday until the end of the year. $1.00 per bag.
Advent Celebration – 9:15
Cindy Aldrich in 9:00 am – 
Friday, December 2
Pizza Day today!
Goodlife Fitness M Chartrand's class
St. Anthony Super Stars

The following two tabs change content below.