"The place to improve the world is first in one's own heart and head and hands."
-Robert M. Persig
God, we keep inventing ourselves and our underneath selves turn out to be less than adequate and we wish we were other than we are. We juggle your good purposes and our hidden yearnings and try to serve two masters, try to live two narratives, try to live two dreams, and we are weary. Gives us patience and steadfastness as we process the ragged edges of our lives. Amen.
-Adapted from Prayers for a Privileged People by Walter Brueggemann 
St. Anthony This Week
Monday, December 12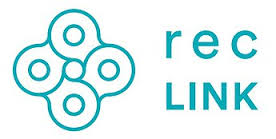 Office Hours Rec Link Mondays 9:00 – 3:00PM

9:00 to 10:00 – Group 1 (50 Kids)
Kindergarten (46 students)
46 Students
10:30 to 11:30 – Group 2 (50 Kids)
Grade ⅘ Troccoli (23)
Grade ⅚ Colaiacovo (26)
49 Students
Paul at Meeting at Somerset West 2:00PM
Tuesday, December 13
Peter Atkinson visit to classrooms – 9:30 – 11:30
Guest Reader Session in Mrs. Rupnik's class AM- 9:30 Tyson's mom and 1:15 Aiden's dad
Goodlife – Ms Troccoli -12:50
Staff meeting cancelled  – no items listed by staff for discussion
Wednesday, December 14
Theresa Patenaude, Speech-Language Pathologist, in Mrs. Rupnik's Class all day.
Grade 5/6 to St Luke's Table
Goodlife Gymnastics – Grade 3 2:00 pm
Family of Schools Meeting 12:30 – Paul out
SWCHC Open House – 4:00 PM
Thursday, December 15
Papa Jack popcorn 
Advent Week 3 – 9:15 am
Friday, December 16
Pizza Day
meeting with Little Horn – Andrea and Cindy – 8:00 PM
Mr. McGuire and Mrs. Rupnik IPRC JGU from St. Elizabeth + IPRC for new stude… 10:45
Goodlife Fitness M Chartrand's class
St. Anthony Super Stars
Staff social at Denis' place
Discovery Education's Young Scientist Challenge starts next week!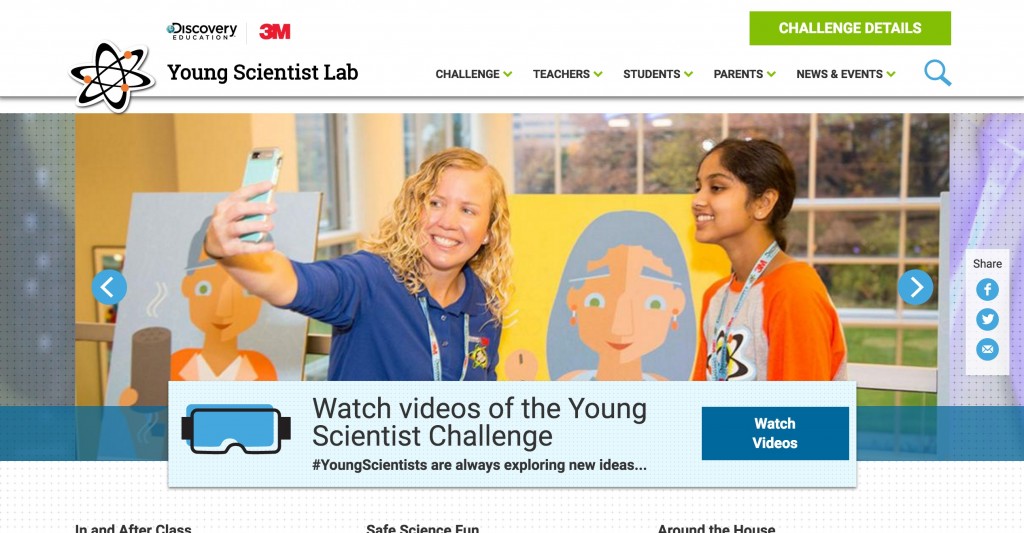 The following two tabs change content below.