In a very real sense not one of us is qualified, but it seems that God continually chooses the most unqualified to do [God's] work, to bear [God's] glory.
St. Anthony Today
Assembly – 9:15 am
Paul out – deliveries of hampers to our families
Goodlife Gymnastics – Grade 3 2:00 PM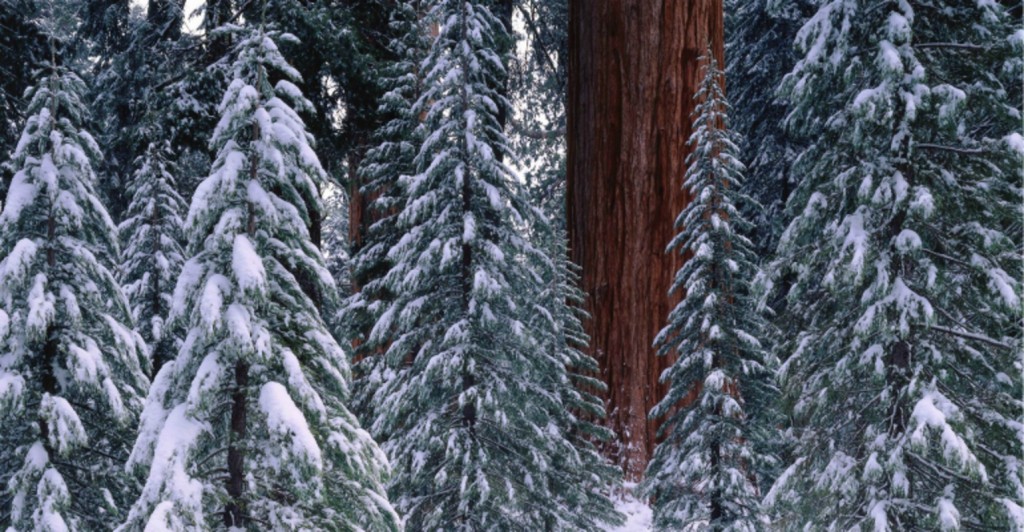 Holidays unite people around ideas, beliefs, and customs. As schools and classrooms prepare for winter break, many students will celebrate holidays. Explore these Discovery Education resources to learn more about winter holidays around the world and check out some fresh takes on familiar traditions.
link to this audio – some great content you can use today!!

The following two tabs change content below.